We are preparing the 23nd edition of the yearbook Companies Index Price list - Book
Power engineering and Engineering in Slovakia 2023
in cooperation with the Slovak University of Technology in Bratislava and its faculties FEI and the Faculty of Mechanical Engineering, the University of Žilina, TU in Košice and the Ministry of Economy of the Slovak Republic.
Media partner of professional exhibitions
ELO SYS, AMPER a MSV NITRA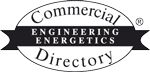 Mediálne podporujeme
List of presented companies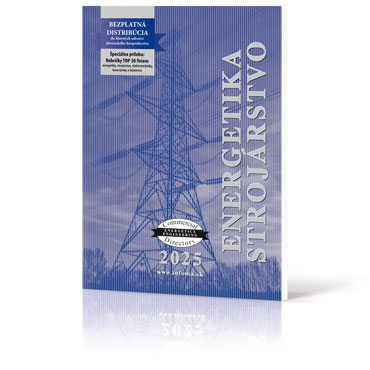 23. vydanie Ročenky Energetika a Strojárstvo Slovenska 2023 v tlači.
Máte záujem?
Termín vydania: ešte pred Vianocami
Distribúcia: po Novom roku
Ak máte záujem o ročenku, píšte, volajte: obchod@infoma.sk , +421 903 782 928
Our presentation offer for 2023
Price list of banners on the INFOMA portal
Do you want to place your company among major companies?
We look forward to answering all your questions and helping to put your company in the book and online. You can get information on the telephone number 0905 619 295 or e-mail address infoma@infoma.sk
See a sample of online advertising of selected companies
What can we offer you?
presentation in this yearbook
placement on the database portal www.infoma.sk, which has long been in the TOP 3 on the Slovak market, in the GOOGLE search engine
distribution of the book version to the professional public
Free distribution
The main distribution of the book
professional public at the exhibition International Engineering Fair in Brno, ELO SYS Nitra, Amper Brno, International Engineering Fair in Nitra
companies from the engineering and energy industries
energy departments of production organizations
professional organizations, scientific - research base, education
according to client requirements.
Secondary distribution:
line ministries
professional organizations
scientific research base, education
according to client requirements
Basic information:
Language: Slovak (nomenclature also in English)
Influence: Slovak Republic
Circulation: 3,000 pcs
Media: book, internet
Year: 23th
Date of issue: November / December 2022
Deadline: November 20, 2022