Database Agriculture Database Food industry Articles Agriculture Articles Food industry Advertising price list
We are preparing the 19th edition of the yearbook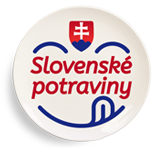 Agriculture
Food Industry
of Slovakia 2024
Part of the yearbook is a database of Slovak food producers, farmers,
breeders, growers, which we are constantly supplementing and updating.
The distribution of the yearbook will mainly be for agricultural
primary producers and food producers.
Media support:
Dear ladies, gentlemen, business partners!
Publishing house INFOMA Business Trading, Ltd. is preparing the next edition of the directory of business entities operating in the territory of the Slovak Republic in the field of agriculture and food production. The directory is published as part of the COMMERCIAL DIRECTORY edition, which has been here for you since 1999.
List of presented companies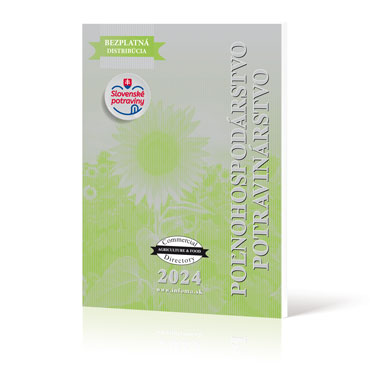 We are preparing for printing the 19th edition of the yearbook Agriculture and Food of Slovakia 2024
Download the latest edition of the yearbook
Our presentation offer for 2023
Price list of banners on the INFOMA portal
Do you also want to be included among important companies?
We will be more than happy to answer all your questions and help you get your company in the books and on the Internet. You can get information on the phone number 0905 619 295 or the e-mail address infoma@infoma.sk
See a sample of advertising on the Internet of selected companies
Free distribution
Slovak Agricultural and Food Chamber, Agrarian Chamber of Slovakia
agricultural primary production - peasant cooperatives and farmers
food production - producers of food and beverages
exhibitors and professional public at exhibitions and conferences
grocery chains
according to the individual requirements of clients
departmental ministry, state organizations, unions, vocational education
research institutes in the field of agriculture and food industry
Basic information:
Language: Slovak (nomenclature also in English)
Circulation: 3,000 copies
Media: book, internet
Annual volume: 19th
Month of issue: Jun / July 2024
Closing date: May 31, 2024
(Subject to alterations)
Agriculture - categories on the Internet
Food - categories on the Internet