Basic information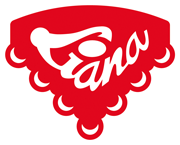 LIANA GOLIAŠ s.r.o.
Production and packaging of powdered food products
Lopuchovská 734/1
086 41 Raslavice
Slovakia
Phone: +421 54 4792 195
E-mail: liana@liana.sk
Web: www.liana.sk





ID: 53423526
VAT / Tax ID: SK2121361869

Family company with more than 25 years of tradition, whose main activity is the production and packaging of powdered food products. The special focus of production is gluten-free flour mixtures and drinks in powder.

Keywords: Liana, LianaVIT, Mineral, Liana e-shop, Cake mix, Bakery mix, Sodium bicarbonate, Limescale remover, Želírka, Pork gelatine in powder, cream stabiliser, flavored sugars, gluten-free flour, gluten-free food, gluten-free recipes
Discover Liana products that stand firm on their foundations traditions and qualities
Gluten-free flour mixes
For greater comfort and to ensure a successful baking and cooking results, we have created basic flour mixes for all types of doughs for our customers with gluten intolerance. All were tested by our gluten-free confectioner. Their strength is the complete absence of gluten, sugar, eggs, lactose, soy, colourings and GMOs. In addition, all Liana Gluten-Free Flours can also be purchased on prescription at pharmacies.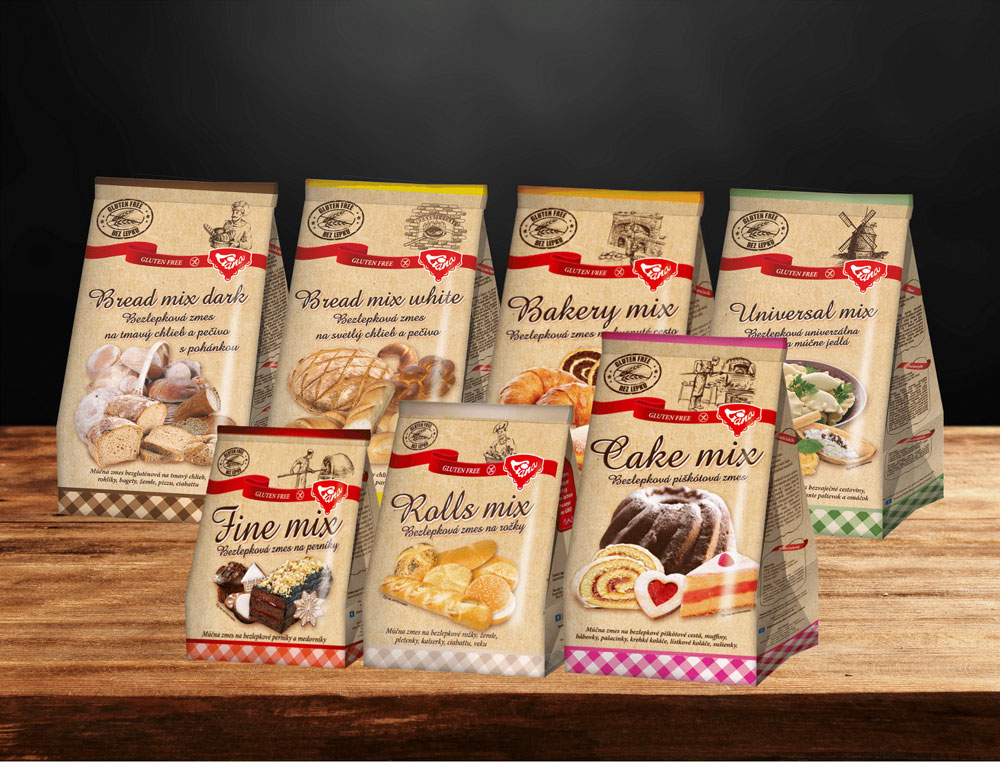 Drinks
LianaVIT drinks refresh us in the summer, warm us up in the winter and supply the body with up to 10 vitamins needed to strength immunity in every season. Whether as a cold drink, tea flavour, ice cream or baking additive, a variety of B-complex vitamins, vitamin C and E will help the body to fight disease, improve memory and make it easier for students to concentrate. Fizzy drink Mineral without sugars and sweeteners helps to eliminate discomfort after eating heavy digestible food, relieves discomfort after overeating and heartburn. Refreshes, strengthens and regenerates. Due to the fact that it is sugar-free, it is also suitable for diabetics. A younger product Mineral with mint flavour is twice effective and is flavoured with purely natural substances.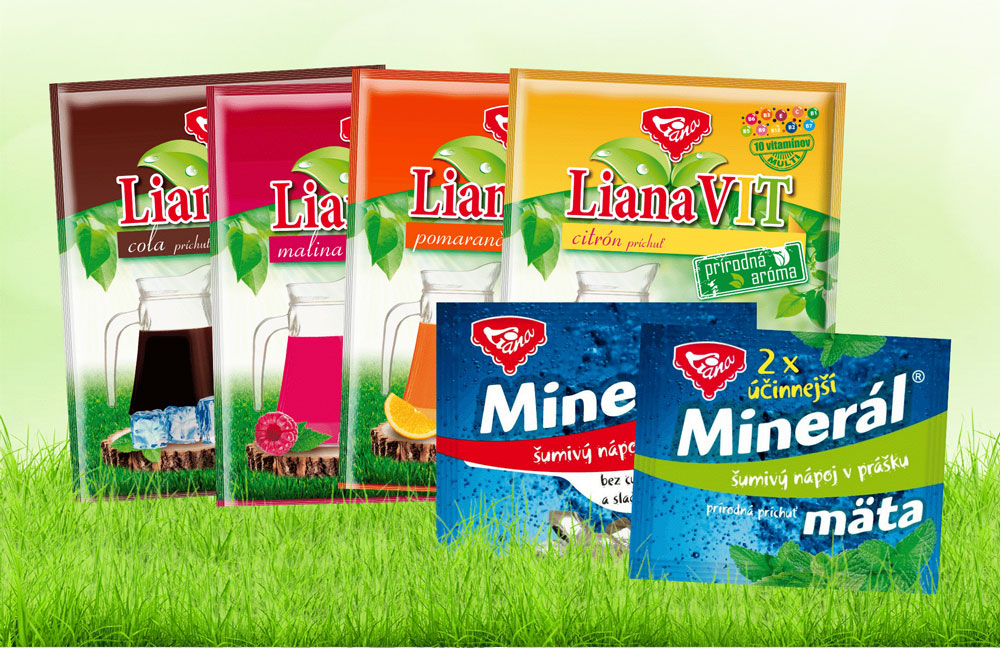 Limescale remover Liana
The limescale remover simply destroys the limescale even without the content of chemical components. However, it is gentle to electrical appliances and is not harmful to people. It will take care of all appliances, faucets, toilet bowls and shower enclosures, which are attacked with a white coating. With our remover, you will not only achieve perfect cleanliness, but the added scent of apple will ensure a pleasant aroma throughout the household.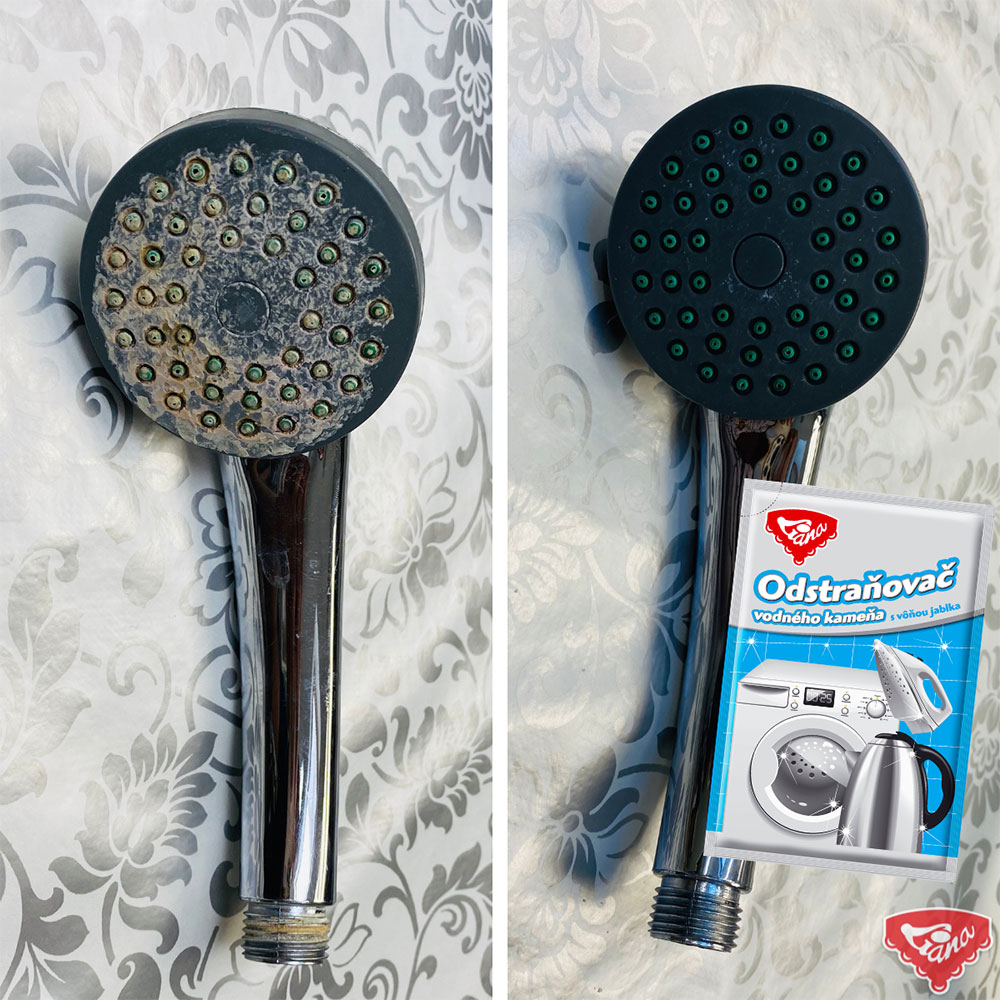 Gelatine Liana
Gelatine Liana is of purely of animal origin (pork gelatine), originating in Slovakia. Consumption of animal gelatine supplements the collagen so necessary for the joints and skin. Collagen adds strength to the joints and beauty to the skin. Just mix 1 teaspoon of gelatine into yogurt, cream or even clean water, let it swell for a while and then drink it. After 7 days, there should be a visible and especially noticeable improvement. You can find more Liana products and delicious recipes on www.liana.sk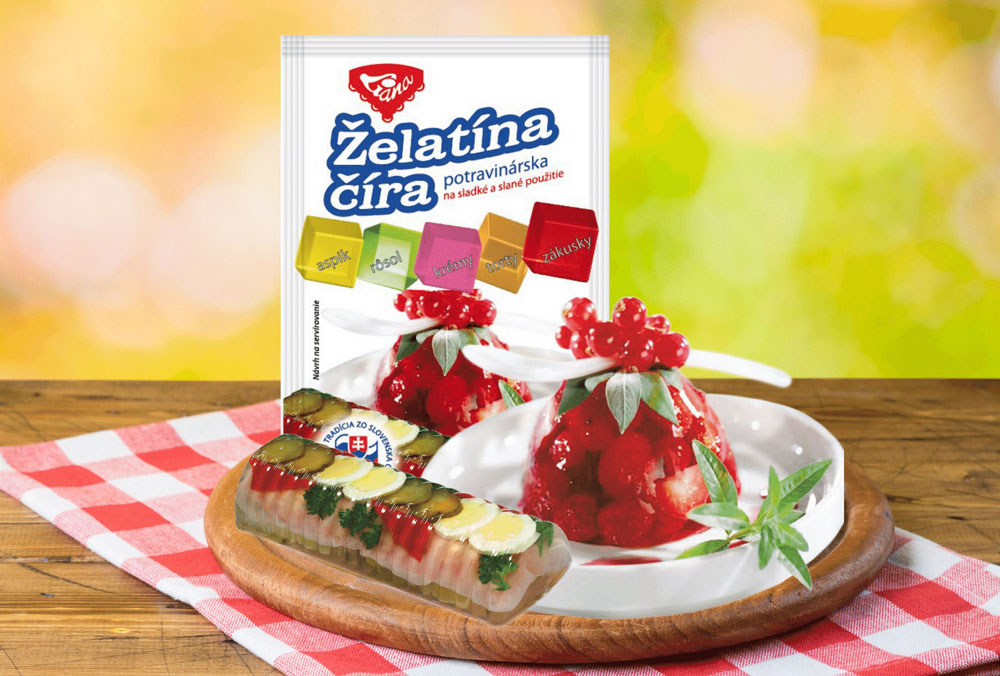 Published: 27. 5. 2022