Basic information

Nitrianska organizácia cestovného ruchu
Experience in destination
Fatranská 3
949 01 Nitra
Slovakia
Mobile: +421 911 392 860
E-mail: info@nocr.eu
Web: www.visitnitra.eu






ID: 42209005

• experience packages for visitors
• guided tours
• Winebus (visit of regional wineries)
• events
• regional trademark PONITRIE
Why to come to Nitra?
Picturesque scenery of the city stretched under the majestic Zobor. Nitra welcomes its visitors with river Nitra, 7 hills, church steeples and in the background-imposing castle, all of which encompass the city from all sides.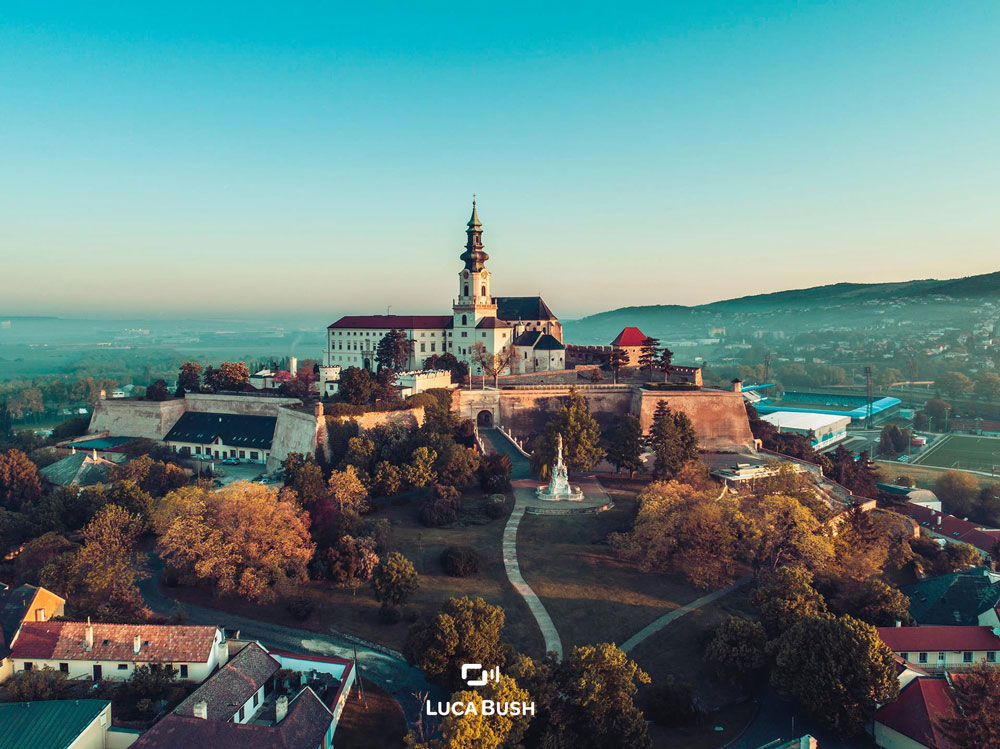 Romantic alleyways and mystical corners, magical ambience, ostentatious church buildings, historic landmarks, and sleepy atmosphere, all that is on offer at historical town reserve in Horne Mesto (Upper Town).
The heritage of Saints Cyril and Methodius breathes through pedestrian zone. You can see works of art representing Great Moravian tradition – enlarged copy of historical sword made of bronze, iron fountain, man hole cover dating to Great Moravia, 5m tall musical clock, corner drinking fountain or Twigs of King Svatopluk.
Undiscovered corners of Nitra are gradually opened up to the public. It is worth to mention the Martin's Hill, which used to be place of Nitra's barracks. Today, we can admire buildings from 19th – 20th century, beautiful park, but also first Slav settlements in archeo-park. The Zobor Abbey is increasingly becoming second tourist location, and restoration works are still carried out here.
For the visitors of Zobor's Hills is dedicated nature trail with 27 stations and overall distance of 14.7km. The target for hiking tourists is the Pyramid (553m) on the blue tourist trail. On your way, do not forget to stop and visit Svorad's Cave (355m). Your one-hour hike will be rewarded with beautiful view over the city. There is a viewing tower with telescope, and fire pit with option to roast over the fire, right below the tourist camp you can see left over Great Moravian hill fort.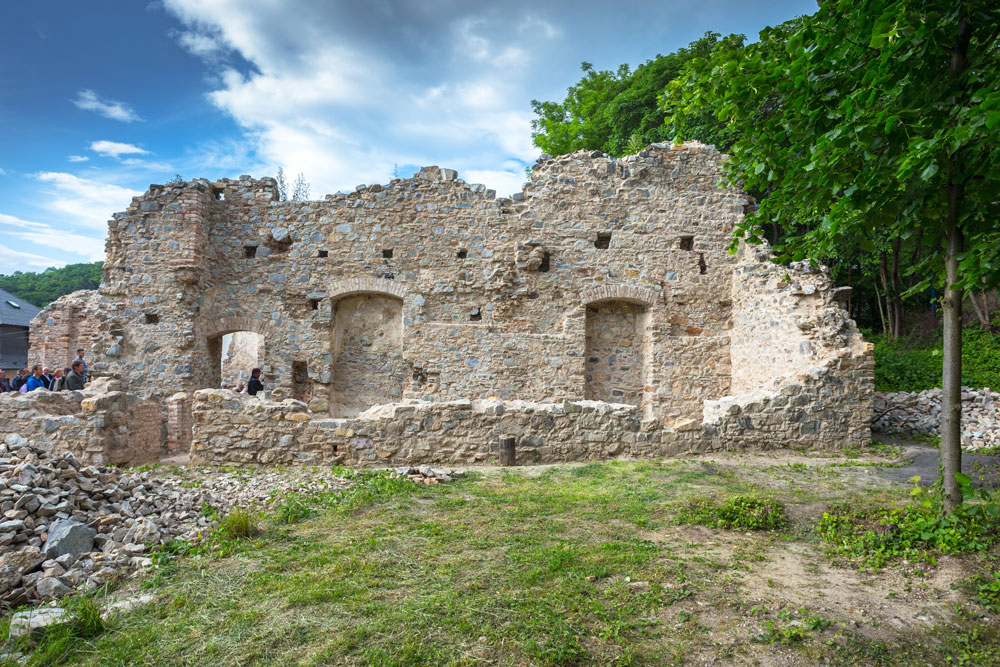 Nitra Castle is undoubtedly principal dominant of the city. It offers visitors during the main tourist season – April to October- opportunity to climb up to the cathedral's ste­eple. The lower courtyard of the castle and the tower's balustrade is connected by155 stairs. The climb is organised in regular half an hour intervals. Your own tour guide supervises the tower climb.
The tourist centre opened in April 2017. It provides an opportunity to sit down and have an excellent cup of coffee and a good quality meal. The plus side is fantastic view of the city. To get visitors' attention, piece of old fort is visible in the restaurant. Some of the old fort was uncovered during archaeological research at the time of building the centre. This is the place where contemporary architecture meets the historical one.
Every year there is Summer at Nitra Castle event. Small open-air amphitheatre, so called Gothic Trench, every year during July and August, holds concerts or turns into a cinema, where you can see good quality films. Performances focused on medieval themes supplement the mosaic of events.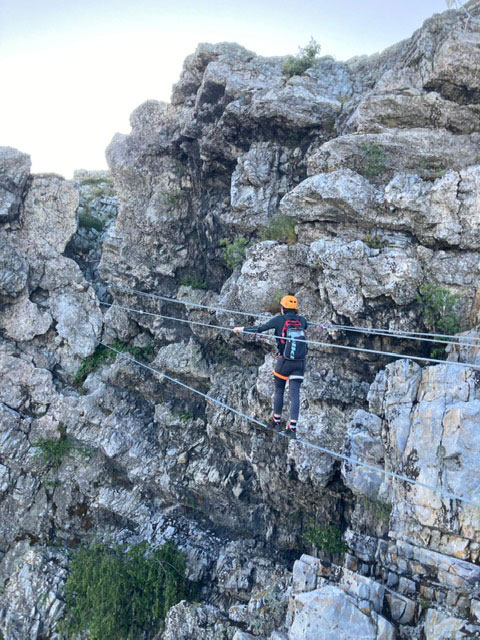 You can see performances of fencing, medieval dance (you also can learn those), period cuisine demonstration, medieval costumes fashion show, there is also an opportunity to have photograph taken wearing those historical costumes. You can meet birds of prey as well as join in games for big and small and be knighted too. A part of the festival is Turkish café and belly dancing. www.nitrianskyhrad.sk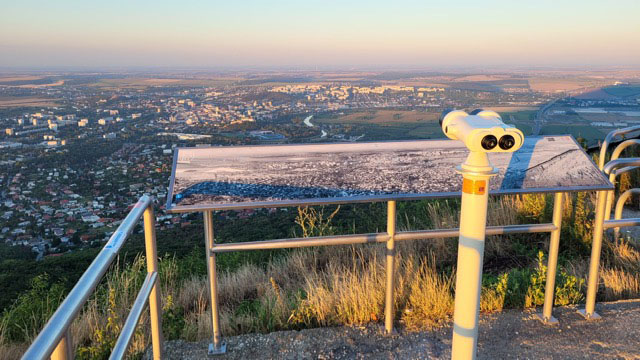 For decades, Nitra is synonymous with exhibitions. The Agrokomplex Exhibition Centre is well known not only in Slovakia but also overseas. Since 1973, when it was established, it belongs among the most important fair and exhibition institutions in Slovakia. The most visited fairs are for example "Furniture and Living", Gardenia, International Engineering Fair and last but not least, for over 40 years food and agriculture exhibition "Agrocomplex". Slovak Museum of Agriculture also forms a part of this institution. The museum expositions spread over beautiful surroundings and except exhibition areas; there is an open-air museum of folk architecture, Nitra's Field Railway, and library. www.agrokomplex.sk, www.spmnitra.sk
Published: 26. 8. 2022