Basic information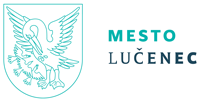 The Town of Lučenec
Self-government, municipal office
Ulica novohradská 1
984 01 Lučenec
Slovakia
Phone: +421 47 4307 220
Fax: +421 47 4326 045
E-mail: mesto@lucenec.sk
Web: www.lucenec.sk




ID: 00316181
VAT / Tax ID: DIČ2021237152

Contact person
PhDr. Alexandra Pivková - mayor

Town of Lučenec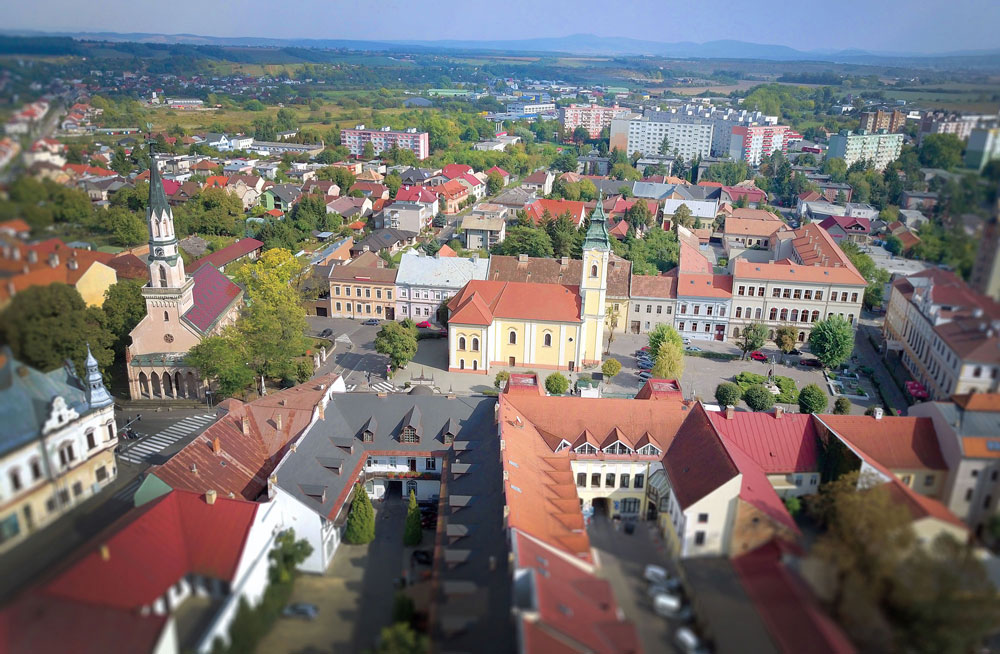 The document from 1247 containing the first mention ever about Lučenec refers to this town as an important crossroad of trade routes and the centre of culture of the historical region of Novohrad. Kubínyi Square lies in the heart of the historical centre of the town, with roman-catholic and calvinist church and the historical buildings of Reduta and the Municipal Hall as its main landmarks. The Municipal Hall was renovated in 2016, today you can find there a municipal museum and the information center.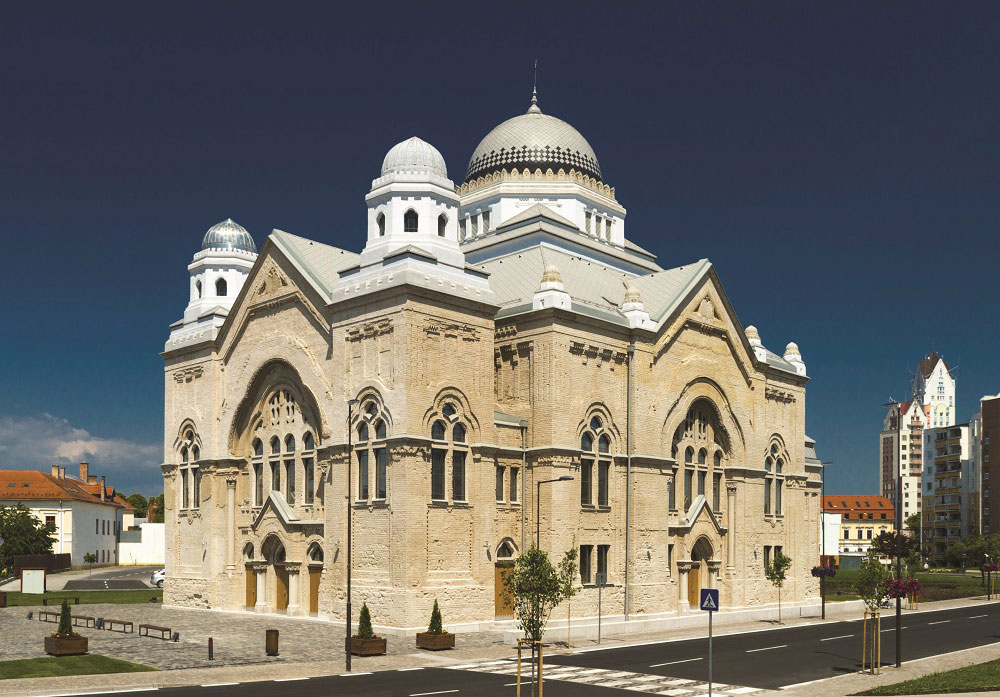 The neologic synagogue built in Oriental-Byzantine style is another important historical attraction. It is one of the largest in Slovakia. It was reconstructed in 2016 and nowadays it serves as a multinational cultural centre. The city park is one of the most beautiful and most precious parks in Slovakia, thanks to the combination of French, English and woodland garden styles, with artificial lake, mini ZOO and lot of leisure time zones for the whole family.
On the central square there is a newly build shopping center, the biggest in the region with various shops, restaurants, cafes and cinema.
According to the Town´s Zoning Plan, industrial sites for the purposes of new investors are located in the Industrial Zone South within the cadastral territory of Lučenec. This industrial zone meets all the requirements for technical infrastructure. Industrial Zone South is situated in the south-eastern part of Lučenec. Its total area is 169.6 hectares. Manufacturing halls, warehouses and technical facilities currently occupy 113.2 ha. The industrial zone houses an Industrial Park at a total area of 6 ha with complex infrastructure, including roads and lighting. Future investors can dispose of 35 ha of free sites within the industrial zone and 0.4 ha within the Industrial Park.
Published: 2. 3. 2020