Basic information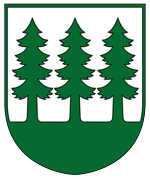 The Town of Detva
Self-government, municipal office
J.G.Tajovského 7
962 12 Detva
Slovakia
Phone: +421 45 3700 404
Phone: +421 45 5455 202
E-mail: primátor@detva.sk
E-mail: sekretariat@detva.sk
Web: www.detva.sk

ID: 00319805
VAT / Tax ID: DIČ2021318651

Contact person
Dipl. Ing. Ján Šufliarský - mayor

DETVA
D E T V A is situated in the heart of Slovakia, about 220 km from Slovak capital Bratislava.
Its area is known with precious natural and cultural values. Detva is the centre of Podpolanie region, one of the most original Slovak regions, which was named after natural dominant feature of the area – Polana volcano. From 1996 Detva is the centre of the district. Its area is 6,809 hectares and it has about 15,000 inhabitants.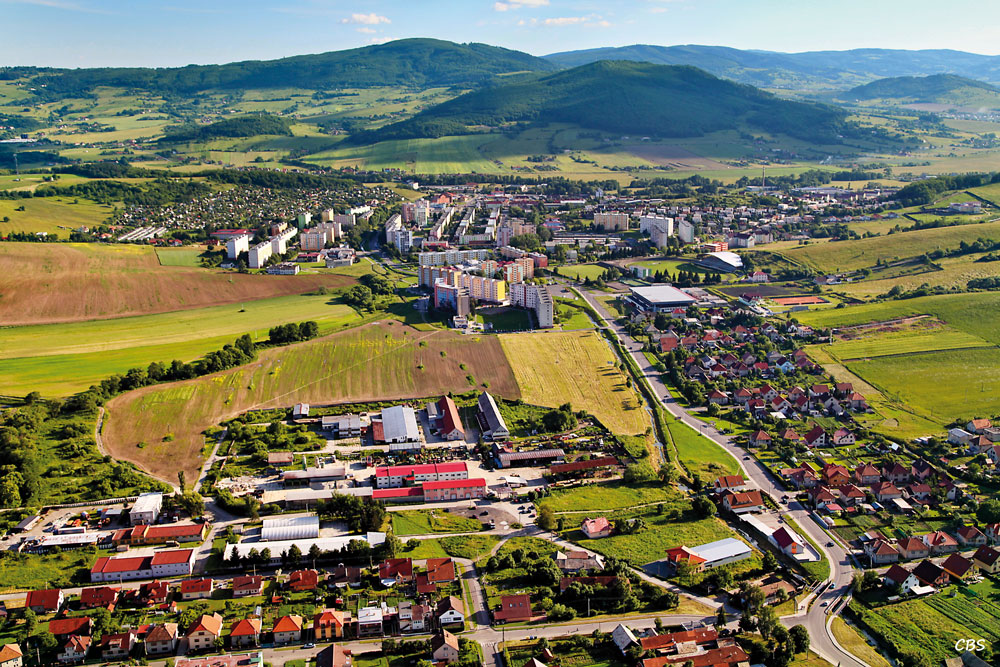 Geographical location of Detva in the centre of Slovakia enables good traffic connection with the neighbouring regions as about roads and railways. The road I/16 (Zvolen – Lučenec – Rožňava – Košice) and the R2 expressway with the connection to Detva is the traffic axis of the area. Detva is connected with the railway line Zvolen – Lenártovce – Košice, which runs through southern part of the town. The nearest cargo railway stations are in neighbouring villages Vígľaš and Kriváň. Airport in Sliač is only 27 km from Detva.
Good technical and civic infrastructure is available in the town. In the Strategy of Slovak Republic Improvement Detva is one of innovative progress poles.
Business and employment support is one of the priorities so that the new business zones are being created.
With the EU support of its structural funds (2004 – 2006) Detva town realized reconstruction of some producing parts in PPS factory so that it prepared industrial park for some new investments and for the creation of 538 job positions, mostly in engineering professions.
The goal of building of industrial parks and zones for business in Detva and surrounding villages Kriváň and Vígľaš is to provide the opportunities for domestic and foreign companies with working places in production, service and quaternary sectors, so that for domestic companies´ goods and services consumption.
The Town of Detva prepared an area for the construction of the Detva – Trstená industrial park. The new production will focus on mechanical engineering and will create over 500 new jobs for the inhabitants of the town and of the region. There is also an area for small and medium-sized enterprises in the proximity of the industrial park.
In southern part of Detva there are some areas and building sites of stores, services and production. This site is the most lucrative as about the connection with infrastructure but it is capacity limited because of road R2 and also because of limits of protective zones biotopes around Slatina River.
They say that the potential of Detva and its surrounding is not used properly. There is a good opportunity not only for visit and getting known of this region but also for investment into business and living in this environmentally pure, clean and beautiful town in the heart of Slovakia.
Contact:
Mestský úrad v Detve
J. G. Tajovského 7, 962 12 Detva
tel: +421 45/37 00 404, 54 55 202
sekretariat@detva.sk
www.detva.sk
Published: 20. 2. 2021