Basic information
TATRASVIT SVIT - SOCKS, a.s.
Knitting production and the production of stocking-like products
Mierová 1
059 21 Svit
Slovakia
E-mail: or@tatrasvit.sk
Web: www.tatrasvit.sk

ID: 31707289
VAT / Tax ID: SK2020517312

Contact person
Ing. Boris Trčka - Sales, +421 903 905 605

Tatrasvit SVIT–SOCKS, a.s, is a manufacturer of cotton socks and stocking-like products. The product range includes a men´s, woman´s and children´s products, from standard to luxury design, also special purpose products: sport, health, work and more. The company also carries out custom manufacturing.
Quality that never gets old
Knitting production and the production of stocking-like products has more than 80 years of tradition under the Tatras, in the town of Svit. The first stocking knitting machines were installed in 1934. The founder of this company and tradition of knitting production was a Czech businessman, Tomáš Baťa. Today, the continuator of this tradition is a company called TATRASVIT SVIT-SOCKS, a. s. with its residency in Svit.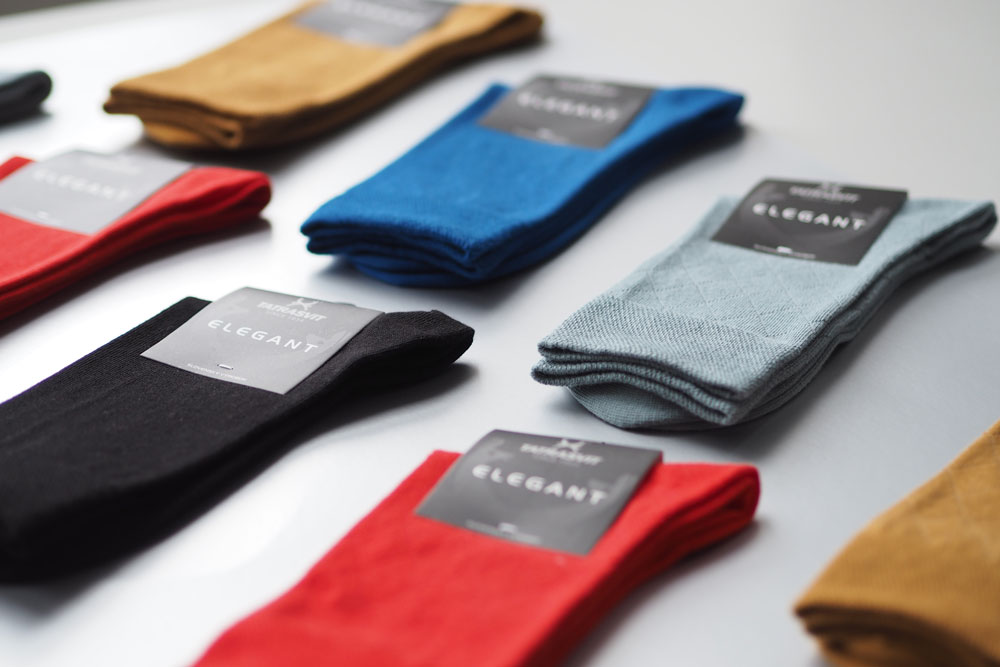 Nowadays, the production of the stocking-like products is executed on modern knitting and finishing machines, which allow the management of even the most difficult production technologies. Production of the company is not focused only for casual everyday use, but also for special use such as functional sport, medical and work socks.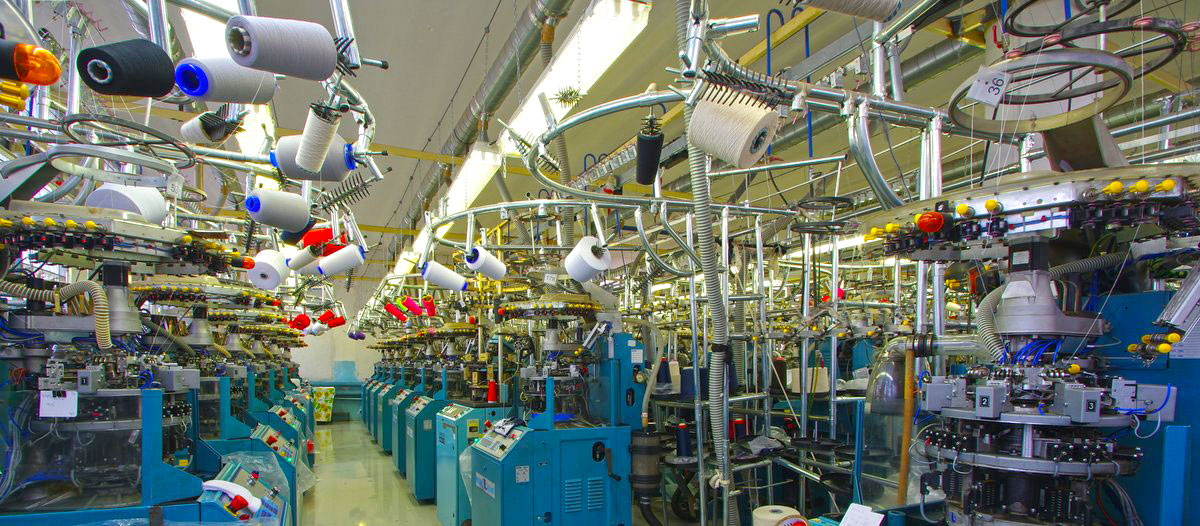 The yearly volume of production is approximately 3 million pairs of socks for children and adults and two hundred thousand pairs of pantyhose for children and women in the full range of sizes and colours. The main group of products is made up of cotton products, either 100% cotton or a combination of cotton and elastic materials or silver thread, Coolmax and so on.
Published: 29. 3. 2019