Basic information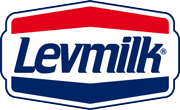 LEVICKÉ MLIEKÁRNE n.o.
Purchase of cow, sheep and goat milk and processing of milk and milk products
Júrska cesta 2
934 01 Levice
Tel.: +421 36 6377 211
Fax: +421 36 6377 391
E-mail: sekretariat@levmilk.sk
Web: www.levmilk.sk

IČO: 31412271
IČ DPH / DIČ: SK2020401504

Contact person
MUDr. Marián Šolty – generálny riaditeľ
Nicol Skačanová, obchodno - marketingová asistentka - 0902 962 120

• Purchase of cow, sheep and goat milk and processing of milk and milk products
• retail services in the field of dairy production
• Advising milk
• buying, selling and brokering the scope of free trade

Keywords: Levmilk: Niva (bluemold cheese), Tekov (natural cheese), processed cheese, pasteurized milk 1.5%, pasteurized milk 3.5%, Delactose products, milk powder, whey, fresh products
LEVICKÉ MLIEKÁRNE n.o. - Product list
Levické mliekárne n.o., based in Levice, was established in January in 1953. In 1992 (27.4.1992) the company has become a form of privatization as a joint stock company called LEVICKÉ MLIEKÁRNE, Ltd. and in this legal form it has remained so far. The products of our company have become a permanent part of the market´s offer in the whole region of Slovakia. They are distributed and commercially available in the chain stores mainly under the NIVA ORIGINAL, TEKOV and BABIČKA brands. The goal of our company for the next period is preserve to traditional recipes and procedures also in increasing the demand for our products and the high demands on the quality of dairy products.
BLUE CHEESES
NIVA ORIGINAL is a delicious ripened cheese with a noble blue mold Penicilium roqueforti with a typical marble structure of bluish mold on a creamy white surface. It´s classic production is throughout the entire process, from the filling of curd to the bath, forming, salting, maturing and packaging still handmade, what making each cheese loaf unique. Only maturation this produkt takes at least 3–5 weeks.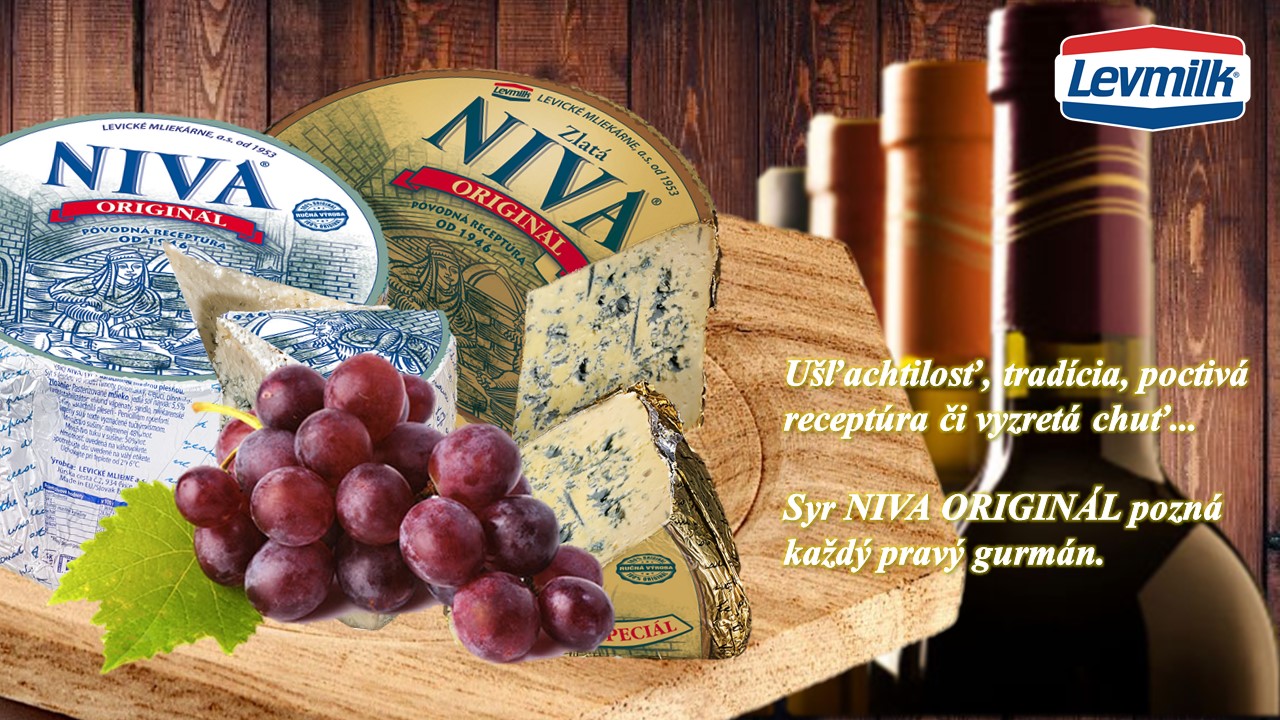 NATURAL CHEESES
TEKOV salami cheese is the main and the most famous representative of natural cheeses. It is the only slovak natural cheese that holds the European prestigious certificate "Protected Designation of Origin". This certificate acquired for the traditional recipe, classic way of production verified by decades, while maintaining the accuracy of manual work. It is produced in two flavors, nonsmoked and smoked, which is smoked on beech wood in a classic way.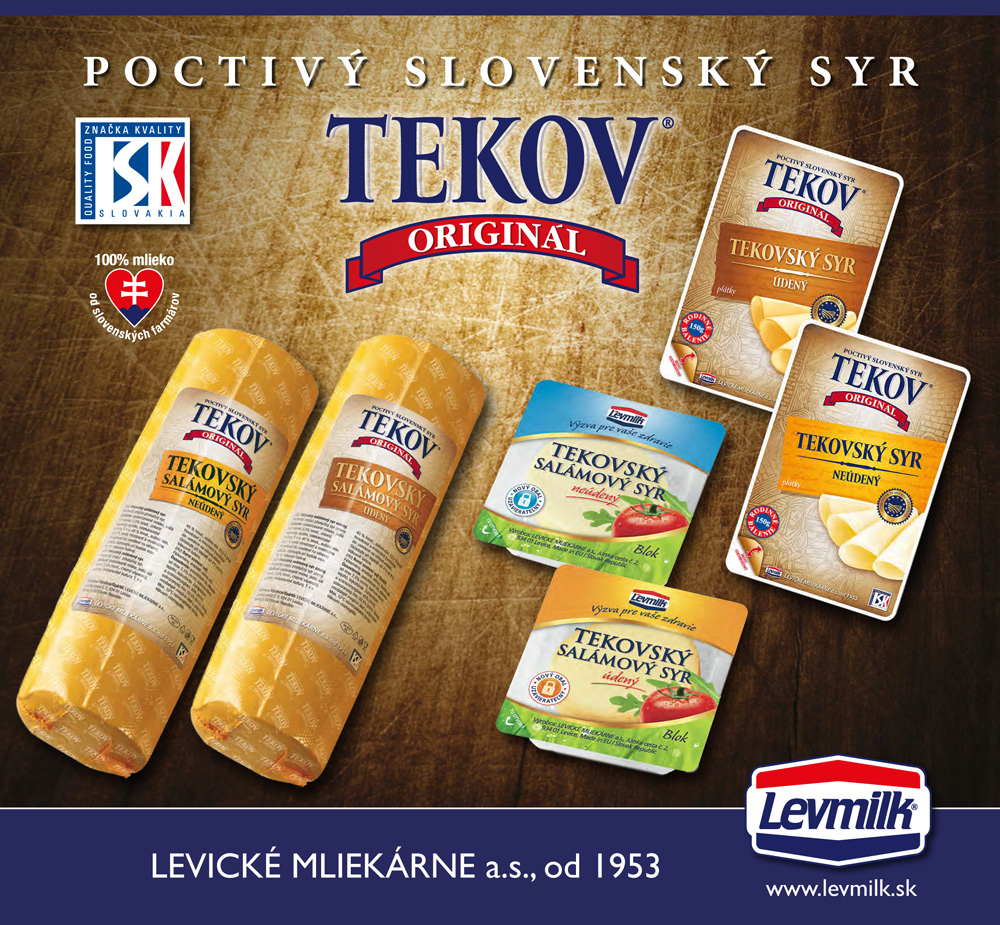 BABIČKA
Our company produce under the brand BABIČKA a range of fresh dairy products, exclusively from cow's milk, bought only from Slovak farmers from the Tekov area. Their common denominator is the high quality, natural taste, freshness and increasing popularity among consumers.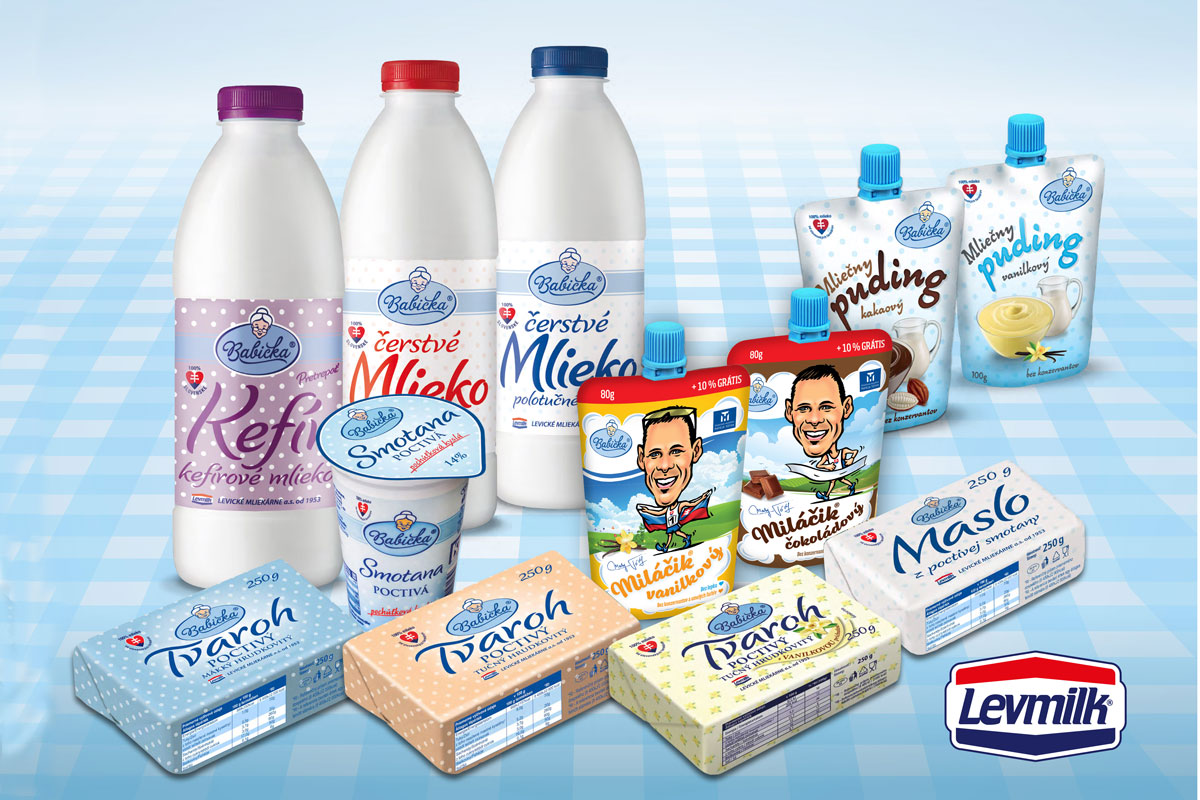 LACTOSE FREE CHEESES
Lactose Free Cheeses are semi-hard, matured full-fat cheeses. These cheeses have a salami shape and creamy to yellow colour. It is produced in two flavors, nonsmoked and smoked, which is smoked on beechwood in a classic way. By adding lactase, these cheeses also become suitable products for lactose intolerant people. Lactose content <0.01g / 100g.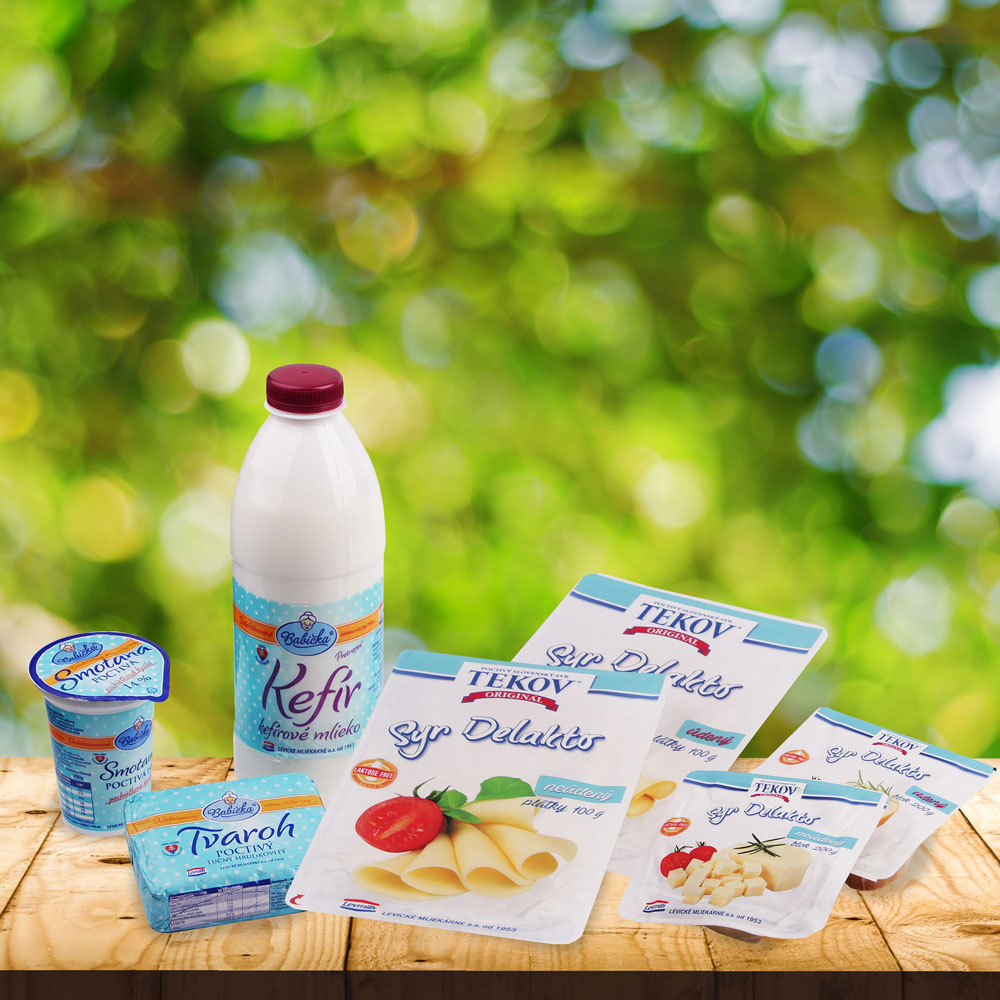 MILK POWDER and WHEY POWDER
Milk Powder and Whey Powder are secondary products from milk. These products are sold in 25 kilograms' bags. Milk Powder is produced in two variants like skimmed milk powder and whole milk powder. Durability of Milk Powder is 365 days and durability of whey powder is 273 days.
Published: 5. 6. 2019