Basic information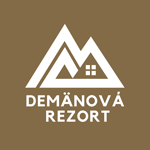 Demänová Rezort
Unique accommodation for families and larger groups in an ecological resort
Demänová 584
031 01 Liptovský Mikuláš - Demänová
Slovakia
Phone: +421 44 3241 510
Mobile: +421 918 929 444
E-mail: recepcia@demanovarezort.sk
Web: www.demanovarezort.sk




ID: 46969462
VAT / Tax ID: SK2023708885

Activity:
• Unique accommodation for families and larger groups
• an ideal place for relaxation and active rest
• Pinus Restaurant - the best way to enjoy great food
• congresses, company meetings and teambuildings
• FUN center - a safe entertainment center for the whole family
• SKI center with ski school, ideal for families with children
Demänová Rezort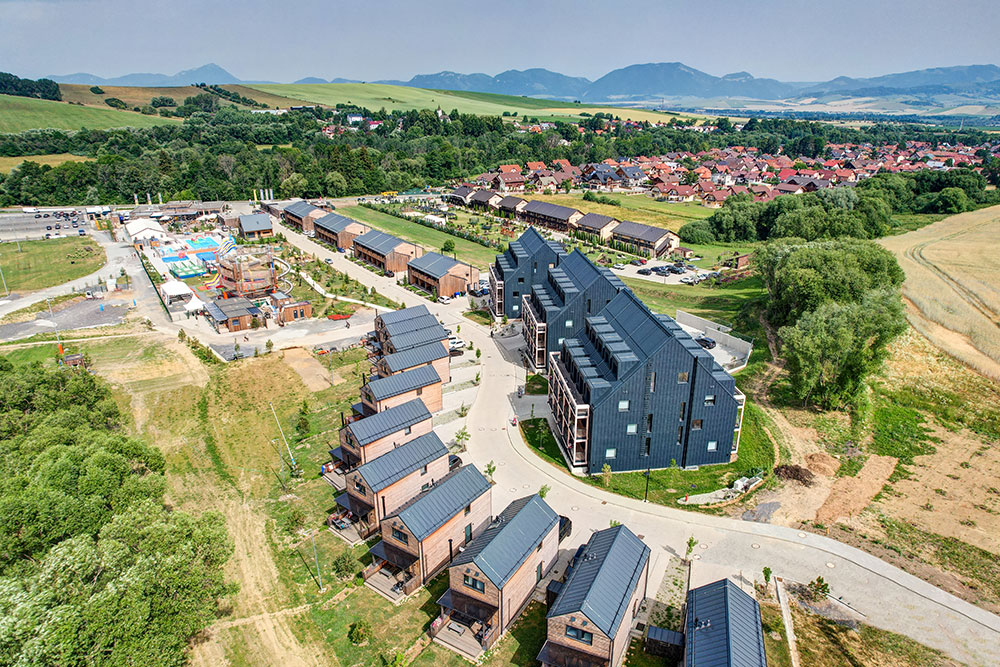 Enjoy relaxation and fun in one place
Demänová Resort offers unique accommodation for families, couples and larger groups in an ecological resort. It includes a Funcentrum, Skicentrum, Kids Zone, restaurant, fitness and wellness. Everything is within walking distance within 10 minutes. From each apartment you can see Kriváň and High Tatras from the north side and Low Tatras and Chopok from the south side. Customer joy is our priority.
Ciesz się relaksem i zabawą w jednym miejscu
Demänová Resort oferuje wyjątkowe zakwaterowanie dla rodzin, par i większych grup w ekologicznym ośrodku. Obejmuje Funcentrum, Skicentrum, Kids Zone, restaurację, fitness i wellness. Wszystko jest w zasięgu spaceru w ciągu 10 minut. Z każdego apartamentu widać Krywań i Wysokie Tatry od północnej strony oraz Niskie Tatry i Chopok od południa. Radość klienta jest dla nas priorytetem.
Published: 30. 9. 2021