Basic information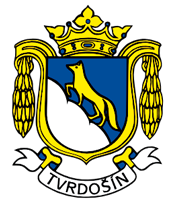 The Town of Tvrdošín
Self-government, municipal office
Trojičné námestie 185
027 44 Tvrdošín
Slovakia
Phone: +421 43 5309 011
Fax: +421 43 5322 107
Mobile: +421 903 714 351
E-mail: tvrdosin@tvrdosin.sk
E-mail: sekretariat@tvrdosin.sk
Web: www.tvrdosin.sk

ID: 00314901

Contact person
Dipl. Ing. Ivan Šaško - mayor

Town of Tvrdošín
The town of Tvrdosin is located in the north of Slovakia at the Polish border, about 40 km from town Zakopane.
Visitors will be attracted by Wooden Gothic Church from the middle of the 15th century, which was awarded by EUROPA NOSTRA (1994) for its protection and listed in UNESCO (2008). Maria Medvecka Gallery and Art Gallery Schűrger are visited by many visitors. Tvrdošín is the starting point for rafters sailing down the river Orava. There is an indoor tennis hall, sports hall and a table tennis hall, a football stadium, playgrounds with artificial grass, fitness centers, an artificial ice rink (in winter season) and floorball playground (in summer season).

Wooden Gothic All Saints Church from the half of 15th century
From the touristic point of view, the most famous is its town part Oravice. The recreation center in a beautiful mountain environment offers a wide range of hiking form easy to difficult level, cycling and winter sports. The picturesque valleys, with gorges and busts, are surrounded by the hills of the Western Tatras, Skorušina and Oravská Magura. In the protected natural environment, there are rare fauna and flora species that bring a lot of moments of peace and relaxation for tourists. Open-air pools with geothermal calcium-sulphate-magnesium water rich in iron, which have beneficial effects on locomotory, urinary tract and kidney diseases, are open all year round.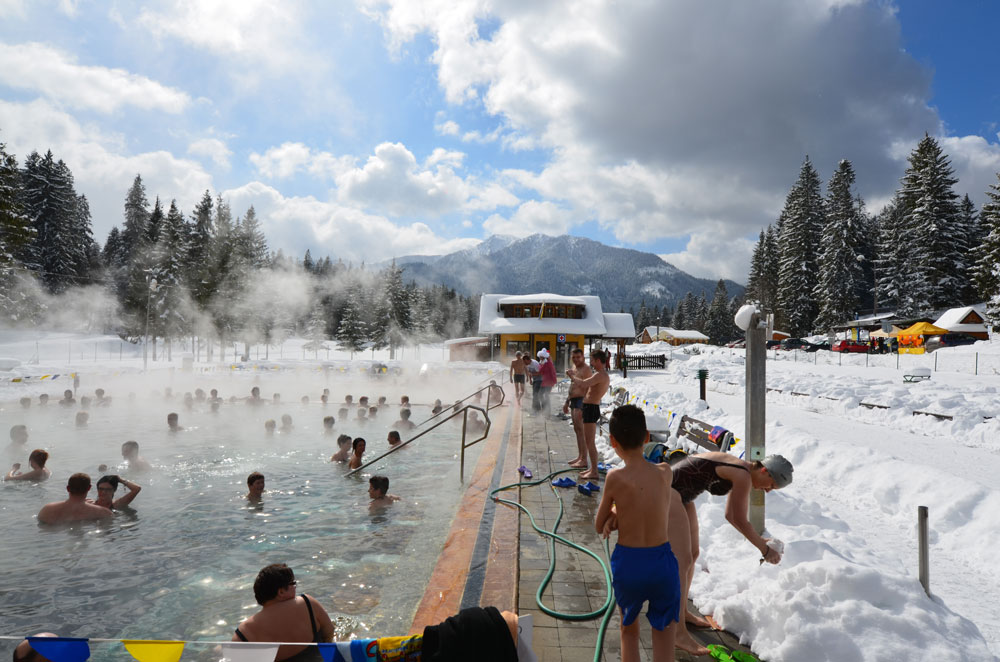 City thermal swimming pools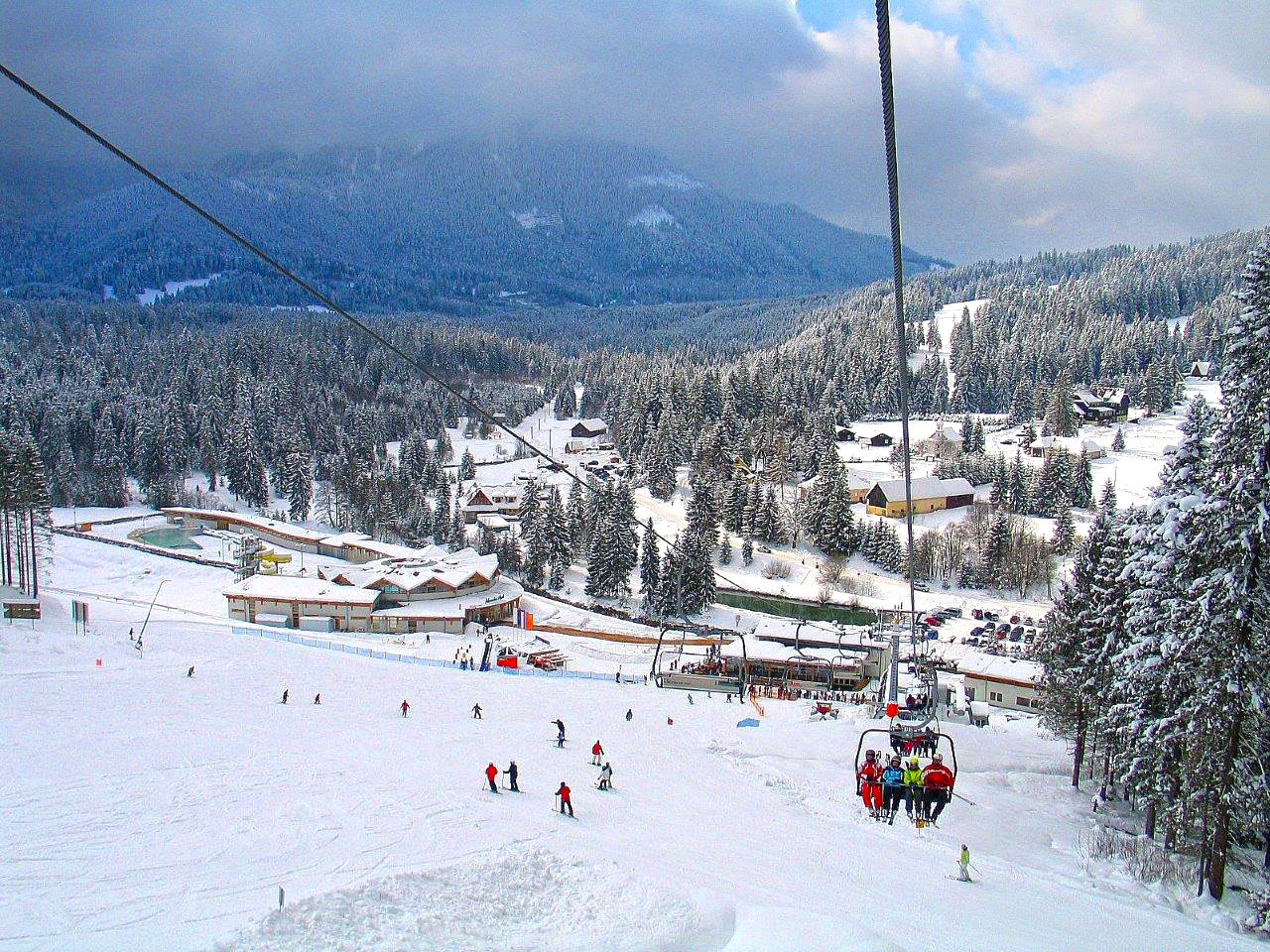 Relaxation in the tourist centre Oravice
Just a few hundred meters from the swimming pools is a ski lift with a 4-seater heated chairlift. The ski park offers the possibility of accommodation directly at the ski lift to the visitors and a unique combination of skiing and relaxation in thermal water pools. Close to the ski lift there is also a water park named Meander Park with thermal water. One large area (Tatra National Park) and one small protected area of nature surround the Oravice area. An educational path provides a nice tourist experience, pleasant relaxation and enrichment combined with new knowledge about the natural values of this area. It has two routes. Part A is 14.6 km long (22 stops with educational boards, seats and sightseeing towers), Part B is 3.2 km long (9 stops). Another, a 2.4 km long relaxation walk is used all year round for summer and winter sports. It is also used by disabled citizens to whom, after staying in thermal swimming pools, it allows a safe space for physical activity. Its route includes shelters, benches and information boards with information about the fauna and flora of this area. The surroundings of Tvrdošín offer interesting hiking trips the to Western Tatras – Roháče, water dams – Oravská Priehrada, Liptovská Mara and other attractive places of the Orava region.
Published: 27. 3. 2018