Basic information

The Town of Považská Bystrica
Self-government, municipal office
Centrum 2/3
017 13 Považská Bystrica
Slovakia
Phone: +421 42 4305 112
Phone: +421 42 432 65 45 - Turistická informačná kancelária
Fax: +421 42 4326 613
Mobile: +421 917 450 666 - Turistická informačná kancelária
E-mail: cestovny.ruch@povazska-bystrica.sk
E-mail: info.tikpb@px.sk - Turistická informačná kancelária
Web: www.povazska-bystrica.sk
Web: www.pxcentrumpb.sk

ID: 00317667
VAT / Tax ID: 2020684732

Contact person
doc. PhDr. PaedDr. Karol Janas, PhD. - Mayor

Považská Bystrica
Považská Bystrica is situated in the heart of the Upper Váh Region. Since long ago, the town has been connected to one of the most significant waterways in Slovakia – the Váh River.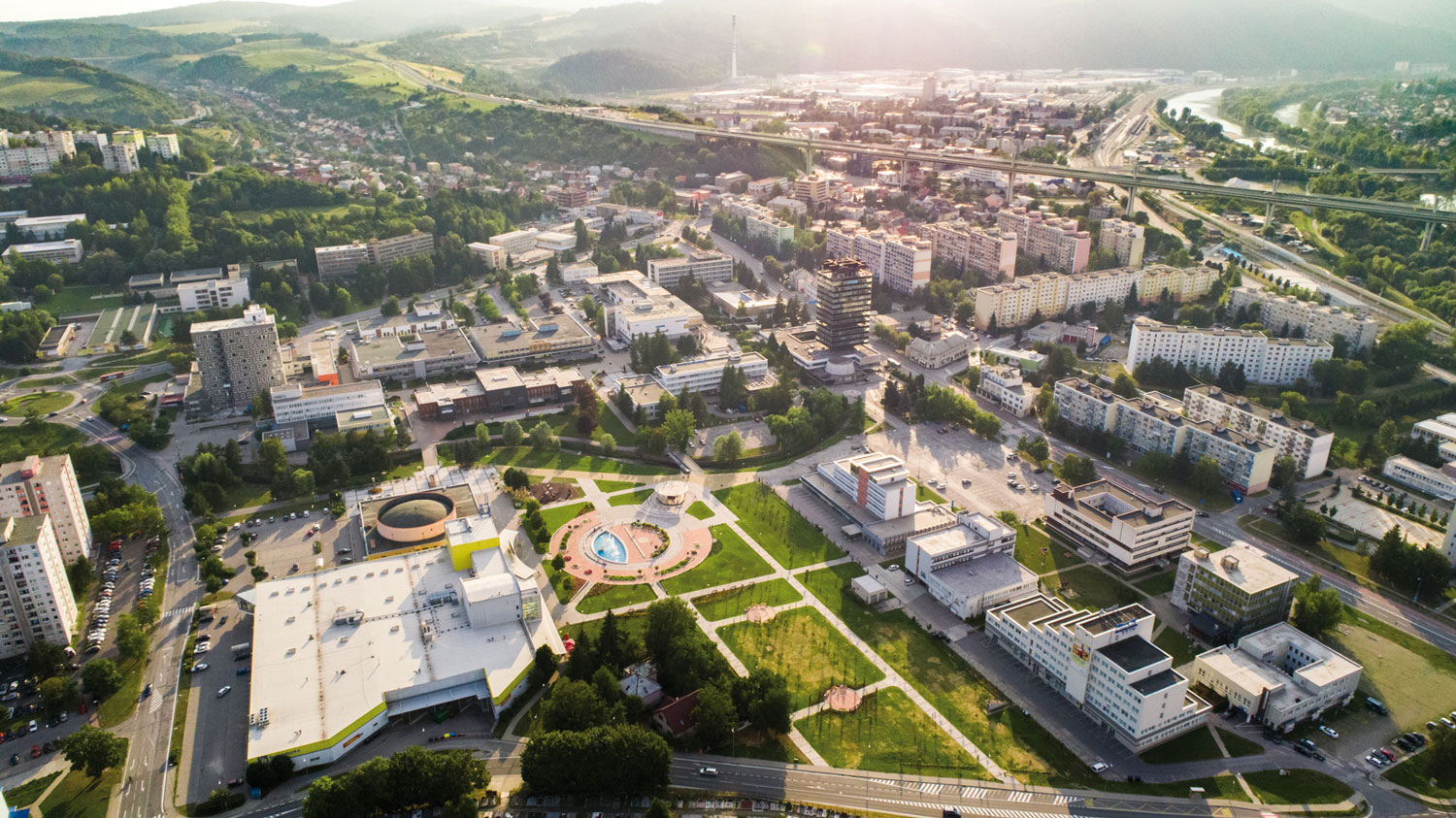 The surroundings of the Váh River and several water dams, especially the beautiful Nosice, are among popular and much-sought-after destinations for bikers and lovers of water and fishing.
This attractive town, with 40.000 inhabitants living on 90,56 square kms, is surrounded by a ring of Javorníky, Strážov and Súľov Mountains with the narrowest limestone canyon in Central Europe – the less than 4 metres wide Manín Gorge. The original nature formations in the rocks of Manín and adjacent Kostolec Gorges were carved by the currents of the Manín Creek for thousands of years.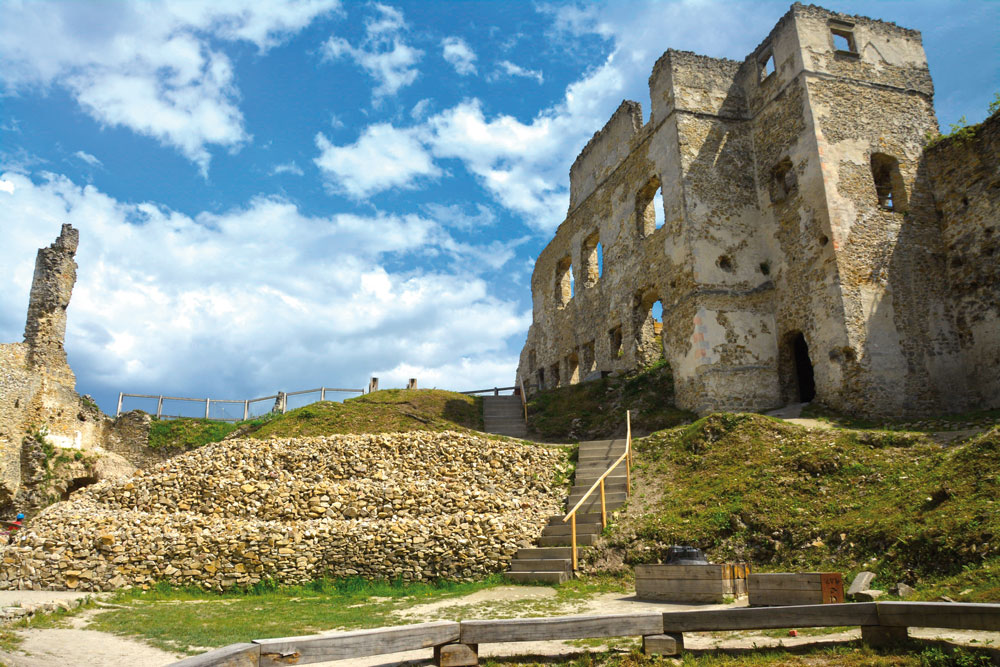 When walking through Považská Bystrica, you will pass by many historical monuments such as St. Helena Chapel located within a residential estate. For an unforgettable view of town and its surrounding, climb to the ruins of the Považský Castle, standing high above the once important commerce road which connected Northern and Southern Europe.
While discovering the secrets of Považská Bystrica, make sure not to miss the Fair of Považská Bystrica, Helena Feast and many other cultural events which are full of lifetime memories and experiences.
Published: 13. 2. 2019