Basic information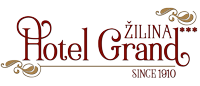 Hotel GRAND*** Žilina
We offer accommodation, wellness, restaurant and café
Sládkovičova 1
010 01 Žilina
Slovakia
Phone: +421 41 5643 265
Fax: +421 41 5643 266
Mobile: +421 903 814 418
E-mail: recepcia@hotelgrand.sk
Web: www.hotelgrand.sk






ID: 36377619
VAT / Tax ID: SK2020102051

Contact person
Dušan Lukáč

• We offer 41 rooms. Hotel Grand has 16 single rooms, 22 double rooms, 3 suits.
• Hotel GRAND*** Žilina has very nice wellness. There is a beautiful rest area, 2 saunas, infrasauna, steam sauna, jacuzzi for 6 persons, 2 solo massage bathtubs.

Keywords: Accommodation, rooms, Žilina, food, coffee, wellness, restaurant, congress hall, the city centre, Hotel Grand, Grand Hotel, Hotel Žilina, Hotel Grand Žilina
Hotel GRAND**** Žilina
Hotel Grand is situated in a car-free zone right in the historic centre of Žilina. It offers a modern spa area and free Wi-Fi in the entire hotel.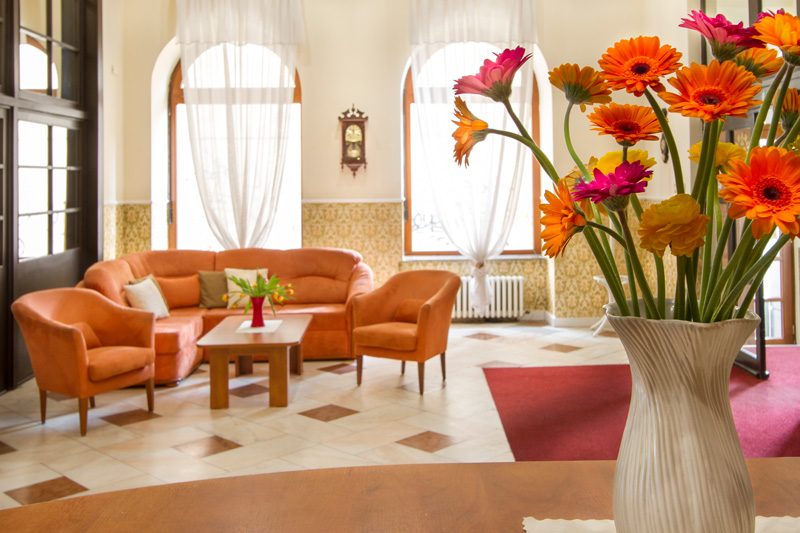 All rooms have an en-suite bathroom and cable TV. Some feature a spa or whirlpool bathtub and air-conditioning.
International cuisine and Slovak specialities are served in the restaurant. The café on the ground floor offers a wide range of drinks. This café won price for The Best Café in Slovakia.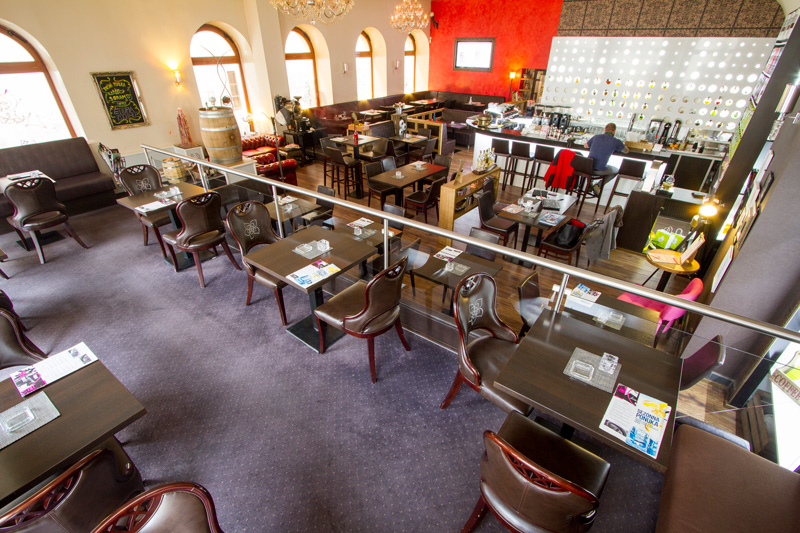 A variety of small shops and restaurants, cafés and bars with terraces can be found around the Hotel Grand.
Published: 3. 4. 2020