Basic information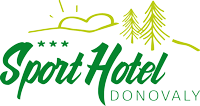 Sport Hotel*** Donovaly
The provision of accommodation, catering and additional services
Donovaly 15
976 39 Donovaly
Slovakia
Phone: +421 48 4299 020
Mobile: +421 902 898 900
E-mail: recepcia@hotelsport.sk
Web: www.hotelsport.sk





ID: 44733364
VAT / Tax ID: SK2022825464

• provision of accommodation services
• catering and ready-made meals
• operation of facilities for regeneration and reconditioning
• organizing cultural and other social events
• Intermediary service activities
• rental of hotel premises
Sport Hotel*** Donovaly
Sport Hotel*** Donovaly is an amazing hotel with a tradition, an informal family atmosphere and historical significance for the popular resort Donovaly.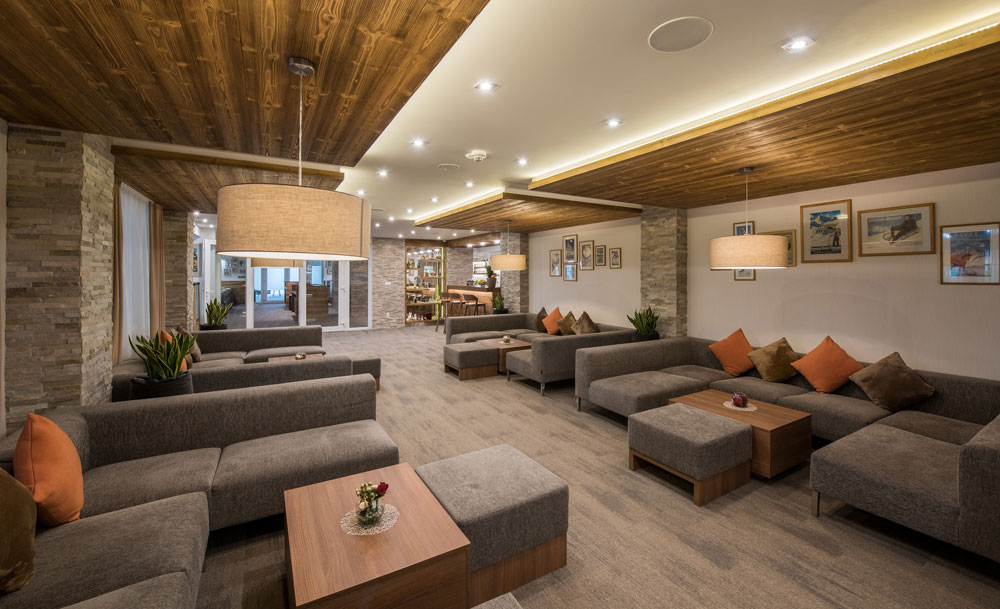 Accommodation
The three-star hotel with the total capacity of 99 beds offers high-quality, superior services and accommodation in modern and spacious rooms. You will by attracted by the stylish interior design that is in perfect harmony with the mountain surroundings and is an ideal place for young families with children, groups of friends and business partners.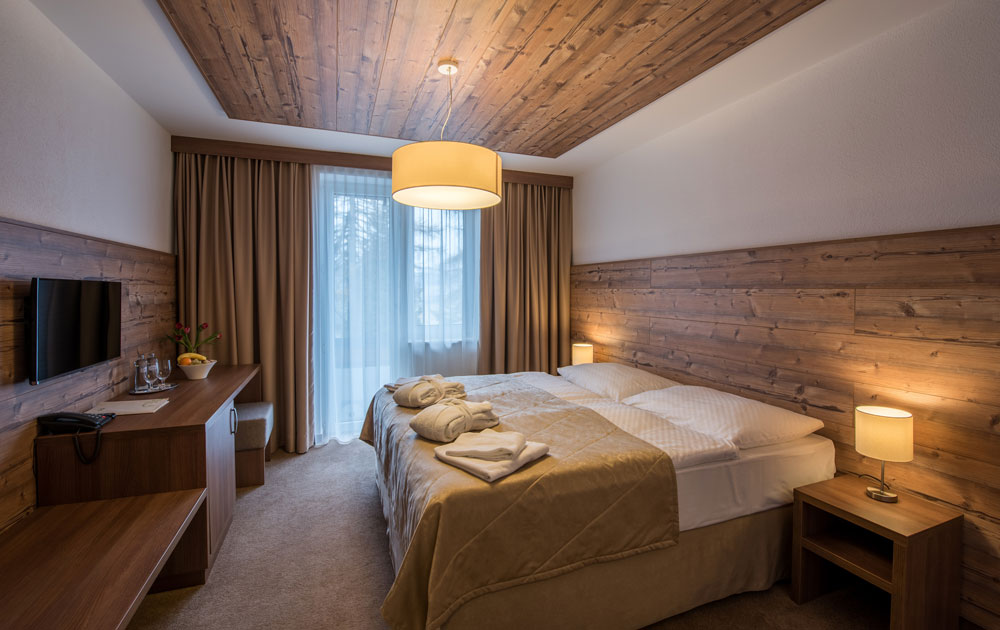 Gastronomy
Amazing home-made cuisine and dishes prepared from quality ingredients are a priority for us. When choosing food, we mainly use local resources. In our kitchen we think of everyone, meat lovers, vegetarians and guests with various food allergies or intolerances. A la carte will delight all lovers of quality gastronomy. For business meetings, congresses or events we prepare catering according to individual requirements.
Business
Your congress turns into a nice meeting with friends in the family hotel. Hotel premises are ideally designed and customizable for the conferences, teambuildings and other business gatherings. There is a fully equipped congress room with a capacity of 120 seats cinema sitting and two small salons with a capacity of 45 seats cinema sitting. We emphasize an individual and professional approach to every corporate event.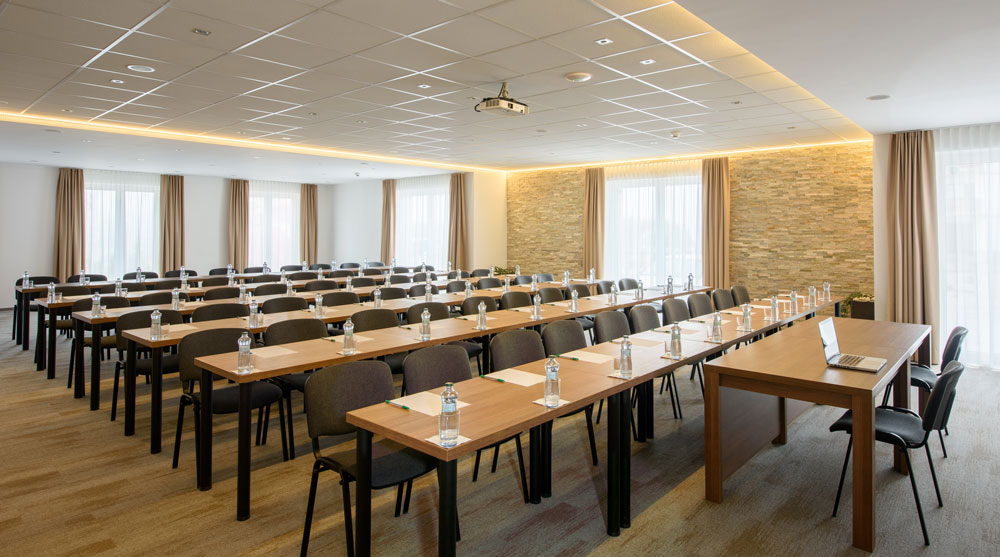 Wellness world
The wellness world offers many opportunities for relaxation. There is a large pool with countercurrent, a small pool for kids, a relaxation area with a view of the surrounding countryside and a private jacuzzi. Four spacious saunas (Finnish, infra, steam, salt), a cooling pool and a tepidarium are available in the sauna world. Guests can also make use of a new fitness centre and have a massage. We offer classic massages, relaxing oil massages and Pure Fiji beauty rituals.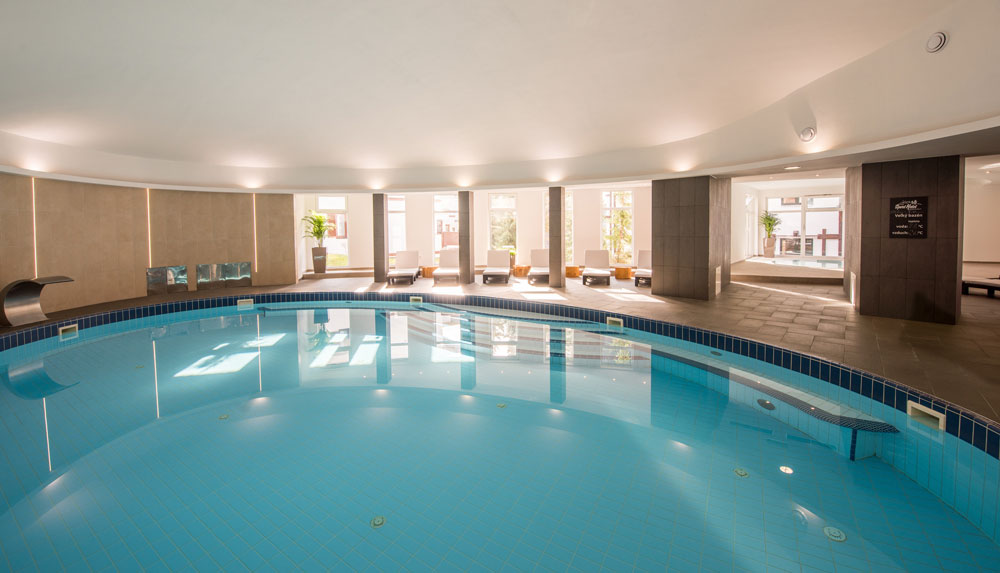 Contacts:
Reception
Phone: +421 484 299 020
Mobile: +421 902 898 900
E-mail: recepcia@hotelsport.sk
Manager
Mobile: +421 902 589 909
Email: manager@hotelsport.sk
Food & Beverage
Mobile: +421 910 911 327
Email: fbmanager@hotelsport.sk
Event & Congress
Mobile: +421 911 906 644
Email: fomanager@hotelsport.sk
Marketing
Mobile: +421 903 413 377
Email: marketing@hotelsport.sk
Published: 22. 9. 2022